About Us
Welcome to St. Peter's Seminary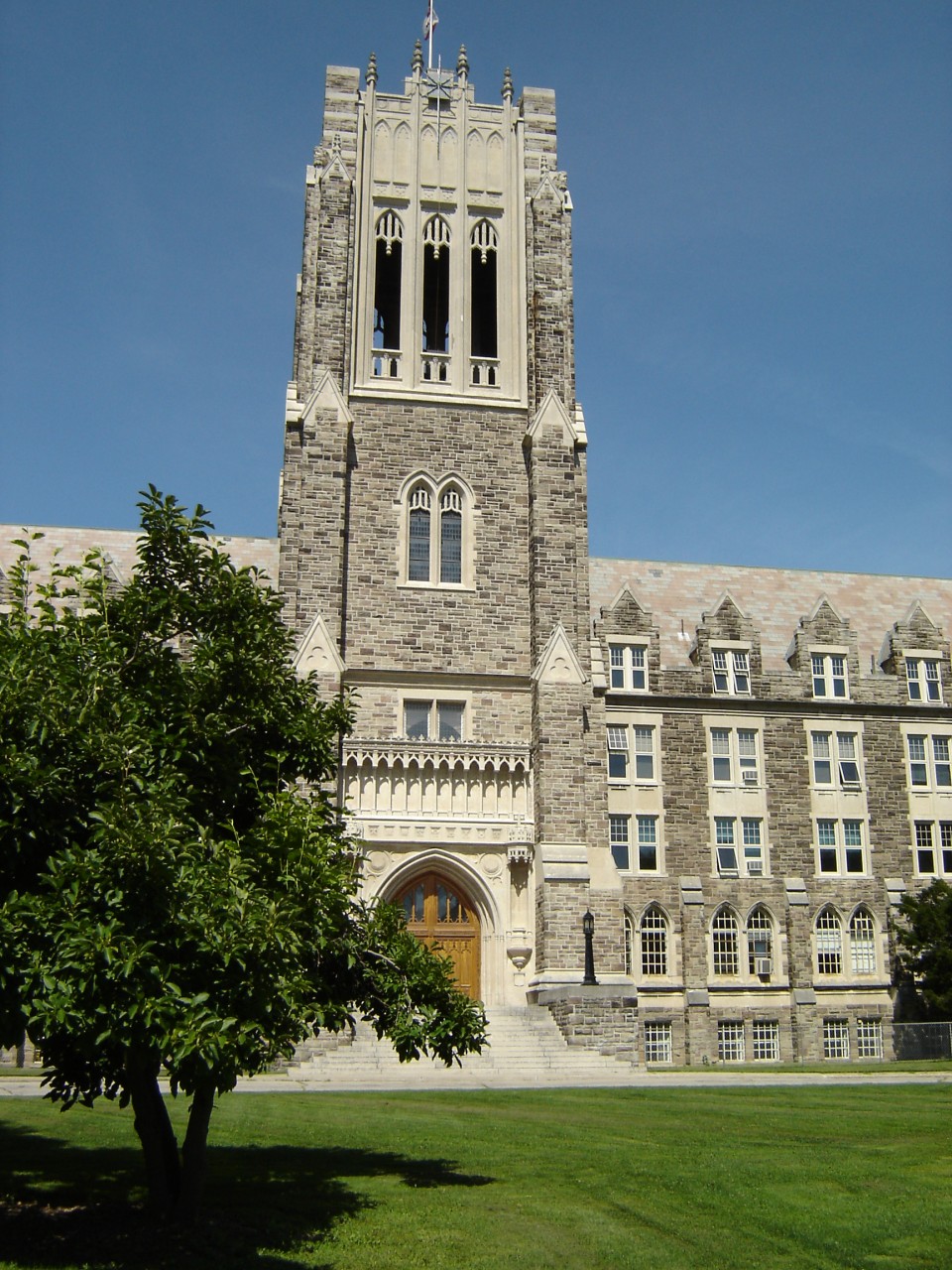 St. Peter's Seminary is the Roman Catholic seminary of the Diocese of London in London, Ontario, Canada. A fully accredited member of the Association of Theological Schools (A.T.S.), St. Peter's Seminary provides education, formation and residence facilities for candidates to the priesthood. It also offers graduate degrees in theology for seminarians and lay students: the Master of Divinity-Advanced, Master of Divinity and Mas
ter of Theological Studies.
Through its affiliation with King's University College at Western University, St. Peter's offers undergraduate degrees in philosophy for candidates to the ministerial priesthood who are preparing for the study of theology.
St. Peter's Institute for Ongoing Formation provides education and formation for those engaged in pastoral ministry, in particular clergy, candidates for the Permanent Diaconate, lay ecclesial ministers and parish support staff.
Fabulous Facts about Our Seminary
One of only six English speaking Roman Catholic Seminaries in all of Canada

Over 1,000 priests, including 26 who have been named Bishop, have been formed to serve the Catholic Church

A fully accredited Theological School affiliated with Western University through King's University College

A community of teachers who are recognized scholars and share their pastoral talents with many parishes and organizations

A landmark campus that includes the architecturally significant Chapel of St. Thomas Aquinas and the renowned A. P. Mahoney Library

Home to St. Peter's Institute for Ongoing Formation which, in conjunction with the Seminary, provides ed

ucation and formation for lay and clergy leaders, and for all who work in parish ministries

Msgr. Joseph Cook came up with the Seminary motto "Dabo vobis pastores iuxta cor meumn, et pascent vos scientia et doctrina" (Jeremiah 3:15), which in English is "I will give you shepherds according to my own heart, and they will feed you with wisdom and understanding".

There are 84 carved wooden angels in the St. Thomas Aquinas Chapel.

Bishop Fallon envisioned the Seminary and Brescia as the "Bookends" to a grand mall or esplanade, with Western in the middle, and tree-lined roads joining everything in between, much like the Champs Elysée in Paris with the Arc de Triomphe on one end and the Eiffel Tower on the other end.