Accessibility
Policy
It is the policy of the A.P. Mahoney Library to assist all patrons in the use of materials and equipment. Some special facilities and services are available to patrons with disabilities for use in the library.
Facilities and Equipment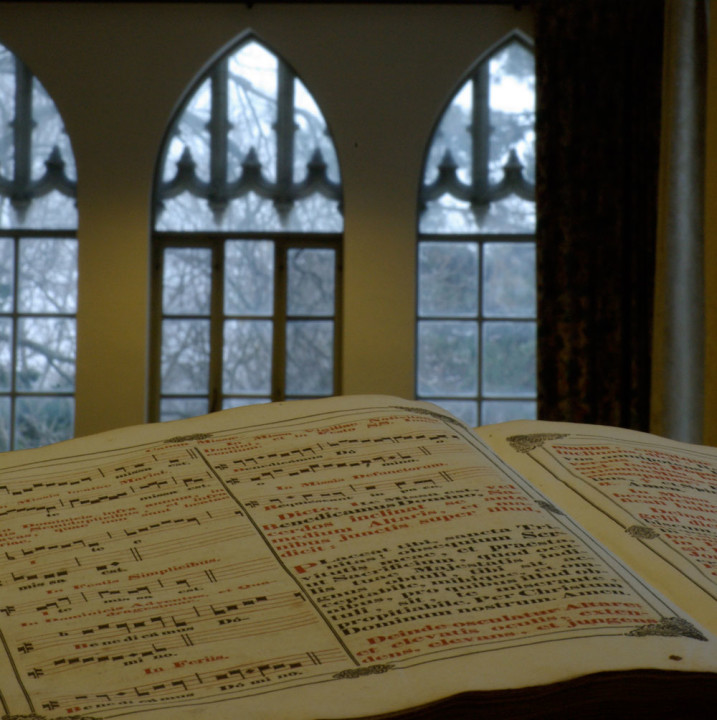 Most areas in the library are wheelchair accessible. An elevator provides access from the library's main level to the lower level. Please ask for the key and/or assistance at the Service Desk.
Wheelchair accessible internet workstations and a word processing workstation are located on the main floor and study tables will accommodate wheelchairs.
An accessible washroom is located on the main floor of the Seminary close to the administrative offices.
For those with visual difficulties character enlarging equipment is located in the Reading Room area of the library adjacent to the conference room.
Services
Patrons with disabilities are encouraged to phone the Service Desk in advance to make arrangements for assistance with:
using the library catalogue, databases and other research tools
using library equipment including photocopiers, printers, microfilm reader/printer, etc.
retrieving materials from high shelves and other inaccessible areas
photocopying of course material available upon request
extending loan periods and renewing materials by telephone
making arrangements for a designated person to sign out materials on your behalf
holding materials at the Service Desk for pick-up
contacting other library locations to avoid unnecessary trips
For additional information, please see King's Library Services and Accessibility at Western.