Your Vocation
DISCERN AND NUTURE YOUR VOCATION WITH US

The word "seminary" come from the Latin word "seminarium" meaning "seed plot".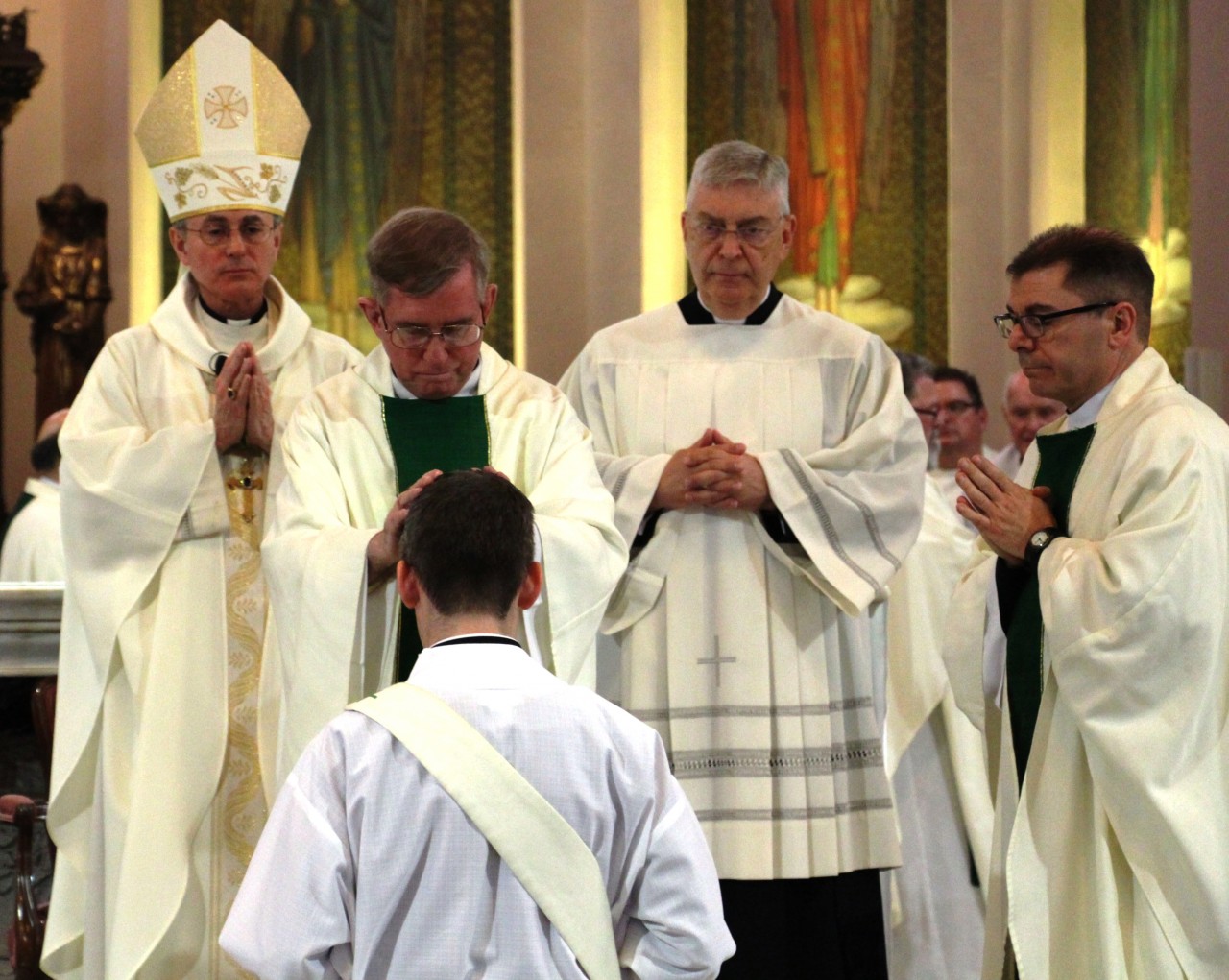 We strive to make St. Peter's Seminary a place where vocations are fostered and nurtured. Since 1912, hundreds of priests have been prepared for ministry and for several decades men and women have been trained alongside of the seminarians to serve the Roman Catholic Church in various ministries.